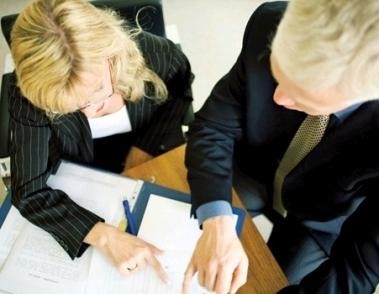 We are dedicated to providing personal financial strategies,
one client at a time.
Personal Service
Our clients value professional and personal
advice provided by an experienced, objective
financial advisor.
Holistic Asset Management
Our client's investments are managed most
effectively as a team, driven toward one set
of financial goals....yours.
Full Disclosure
Our client's appreciate that they are fully
informed about all costs and benefits of
broad range of financial services.
Helpful Recommendations
Our clients's enjoy comprehensive financial
recommendations which are individually
tailored to their specific financial
circumstances,risk tolerance and goals.
All investing involves risk including loss of principal. No strategy assures success or protects against loss. Asset allocation does not ensure a profit or protect against a loss.